Harley Davidson motorcycles, renowned for their performance and style, have a strong community of riders and enthusiasts. However, like any vehicle, There are some Ultra Limited problems to be aware of.

This article provides a comprehensive analysis of the recurring issues and recalls associated with various model years of the Harley Davidson Ultra Limited, drawing on information from forums, reviews, and official recall notices. So what're you waiting for? Let's get to it.. because time is limited… (sorry)
---
Ultra Limited Problems by Year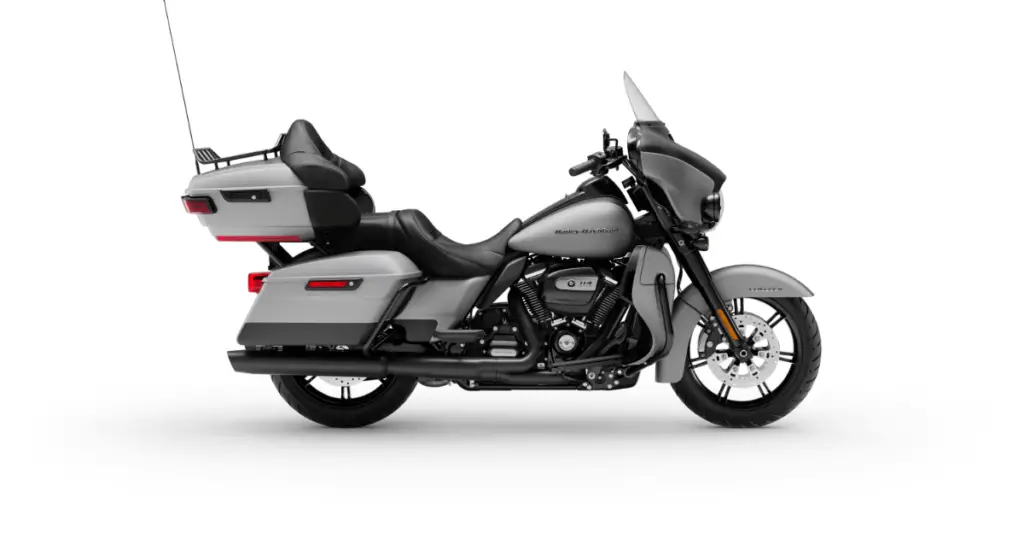 2012 Ultra Limited
Owners of the 2012 Ultra Limited model reported issues related to voltage and electrical systems. Specifically, fluctuations in the voltage gauge were observed, with the voltage dropping significantly before returning to normal. This issue was prevalent at low idle speeds and raised concerns among riders. The resolution came in the form of replacing the voltage regulator, which effectively addressed the fluctuations and stabilized the electrical system.

Related: What Is A Rectifier On A Motorcycle? Well, Come Find Out!
2014 Ultra Limited
The 2014 Ultra Limited model garnered mixed reviews from the riding community. On one hand, there were reports of clutch problems, which led to a recall (discussed in the next section). On the dealership and maintenance front, riders shared varied experiences, with some expressing dissatisfaction regarding customer service and the costs associated with non-warranty covered services. Despite these issues, the model received positive feedback for its features and performance, particularly over long distances. One rider highlighted the motorcycle's stability, braking system, and infotainment center, reflecting a high level of satisfaction with the 2014 Ultra Limited model.
Recalls Issued by Model Year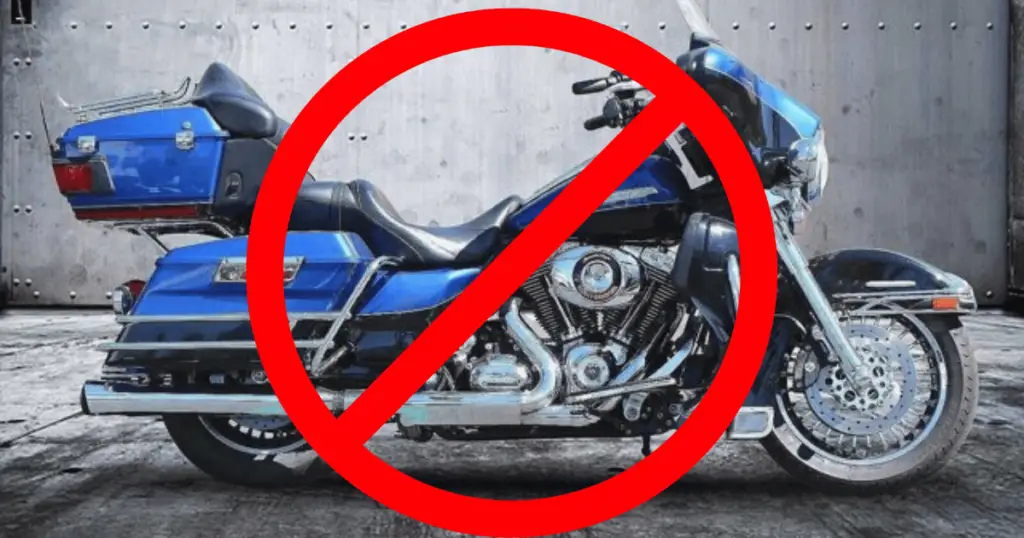 2012 Ultra Limited
The 2012 Ultra Limited model was subject to a recall concerning the voltage regulator. Owners were advised to check the recall status using their VIN number to ensure their motorcycle was not affected by this issue.
2014 Ultra Limited
Two significant recalls affected the 2014 Ultra Limited model. The first was related to a clutch problem that could cause the motorcycle to creep forward when stopped, posing a risk of a crash. Over 105,000 motorcycles were recalled to address this issue. The second recall concerned potential fuel tank leaks, affecting 1,384 motorcycles. Dealers were instructed to test the fuel tanks and replace them for free if any leaks were found.

Related: Harley Davidson Transmission Problems? Help Is Here
2017-2018 Ultra Limited
A significant recall was issued for the 2017-2018 Ultra Limited models due to a clutch problem that could cause the brakes to fail. This recall was part of a larger campaign affecting various Harley-Davidson models, totaling approximately 238,000 bikes worldwide. The recall aimed to address the internal leakage of clutch fluid, which could prevent the clutch from disengaging.

Related: Electra Glide Years To Avoid: A Complete Overview
Wrapping Up
While Harley Davidson motorcycles are celebrated for their performance and design, it is crucial for owners and potential buyers to be aware of the recurring issues and recalls associated with specific models. The Ultra Limited model years have seen their share of problems, ranging from electrical issues to clutch problems, leading to recalls and safety concerns. By staying informed and proactive in addressing these issues, riders can ensure a safer and more enjoyable riding experience.
---
Frequently Asked Questions
What are some common problems with the Harley Davidson Ultra Limited?
Common issues reported by Ultra Limited owners include infotainment system glitches, problems with the Boom!™ Box radio, excessive heat from the engine, and issues with the clutch system.
How can I tell if my Harley Ultra Limited is overheating?
Symptoms of overheating may include the engine feeling unusually hot, decreased engine performance, a burning smell, or in severe cases, steam coming from the engine area.
What should I do if my Ultra Limited's infotainment system is not working properly?
If the infotainment system is malfunctioning, try resetting the system first. If problems persist, check for software updates or consult with a Harley Davidson technician for a more thorough diagnosis.
Are there any known electrical issues with the Harley Davidson Ultra Limited?
Some riders have experienced issues with the bike's charging system, battery, and occasionally the electronic control module (ECM). Regular maintenance and battery checks can help mitigate these problems.
Is it common for the Harley Ultra Limited to have brake problems?
Brake issues are not commonly reported, but as with any vehicle, brake components can wear over time. Symptoms of brake problems include reduced braking power, squealing or grinding noises, and increased stopping distances.
What clutch issues might I encounter with my Harley Ultra Limited?
Clutch problems can include difficulty in shifting, a clutch that drags or does not fully disengage, and in some cases, a clutch that may feel spongy or loose.